Golf Coaching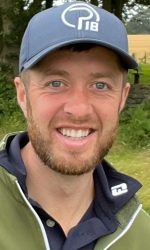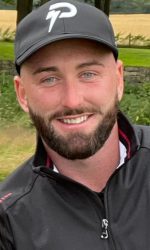 Driver Distance Expert Coach Throughout the UK, Ireland and Scotland, we're connecting with golf coaches, both PGA and EGTF qualified professionals at golf facilities which are friendly for new golfers to start, learn and play golf!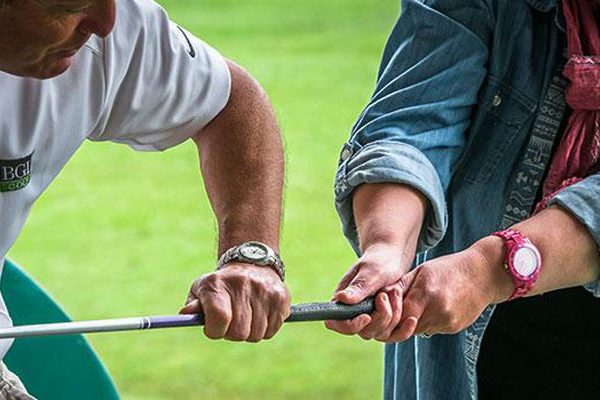 Bespoke Private golf lessons offer a more personalised golf lesson tailored to your needs, whilst also providing greater flexibility for the busy professional. BAGA recommends private golf coaching for all abilities!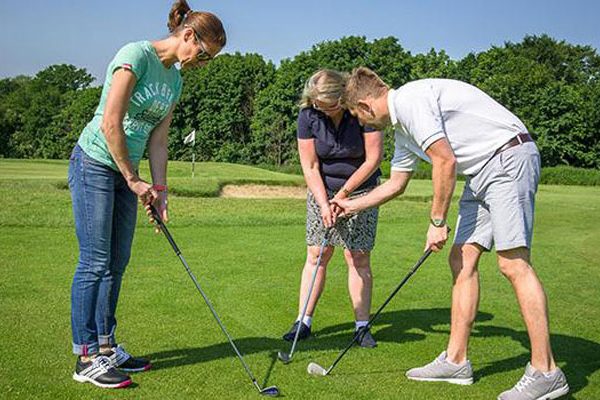 Group golf coaching is a low cost way to try golf, providing continuity (usually weekly) with all equipment provided! BAGA recommends group golf coaching for new golfers! Join a beginner's group lesson and learn how to play golf whilst making some new friends!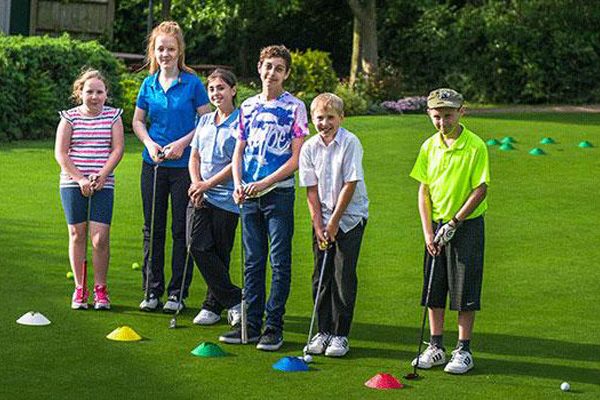 The Junior Golf School at BAGA has the perfect facilities to develop young players, from complete beginners, through to elite youth performers.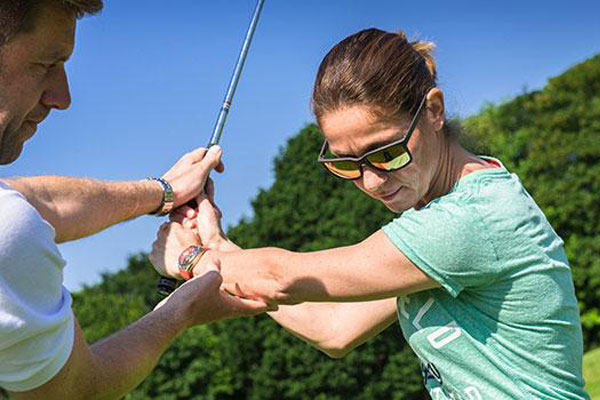 Women's golf at BAGA is all about Fun & Friends! You don't have to be a member of a golf club to join in – you don't even need to own a golf club to get started! We offer learning opportunities that include free or low-cost beginner courses with Golf Professionals. We have a number of individual and group lessons available with qualified professionals to help improve your golf!